With this eye contact webcam, you'll have better communication with family, friends, and coworkers.

Gadget Flow
A small camera with a big impact!

— NBC News
Making eye contact when engaged in video calls is extremely tricky if your web camera is situated at the top of your laptop screen or desktop computer.

Geeky Gadgets
The iContact Camera is designed with everyday use in mind and is great for professionals who spend extended periods on video calls throughout their day. 

TrendHunter
Eye contact makes your online calls feel natural, lake a face-to-face conversation.

Fox News
A more human connection
Traditional webcams above the screen make it appear you're looking down.
The iContact Camera aligns with the person on screen. This makes eye contact effortless and improves communication overall.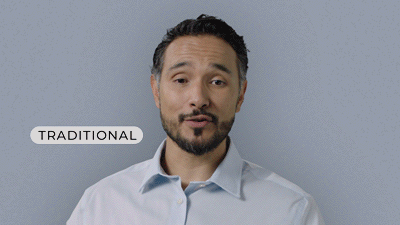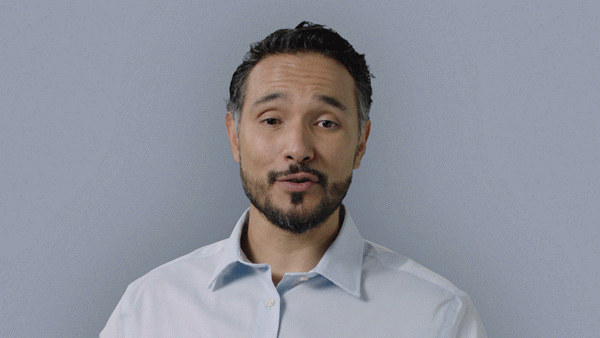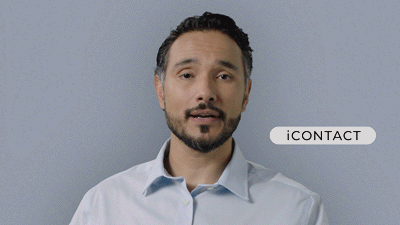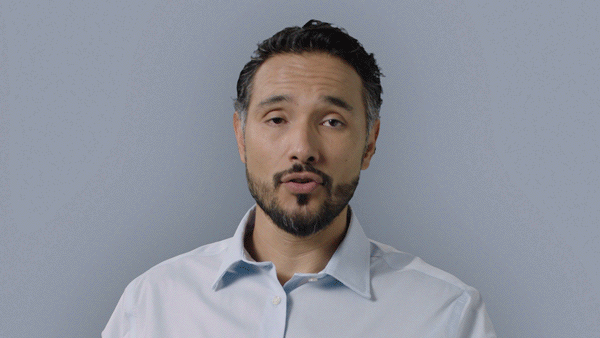 MORE NATURAL

Eye to eye communication is what we know and trust.

LESS FATIGUE

Communication is easier when you know you're aligned with your audience.

MORE ENGAGEMENT

People care about the ideas you share if they feel an emotional connection. 

BETTER RETENTION

Studies confirm that eye contact improves the amount of information retained.
Small size, big features
Large sensor and 7-element lens

A sensor 40% larger then Logitech Brio and 7-element lens enhance contrast, tonality and sharpness.

Fits laptops and desktops

A compact eye contact camera that works with desktops and laptops.

Advanced image engine

Otimized for colors to appear vibrant yet natural. Whites and darks are balanced to maximize detail while keeping noise minimal.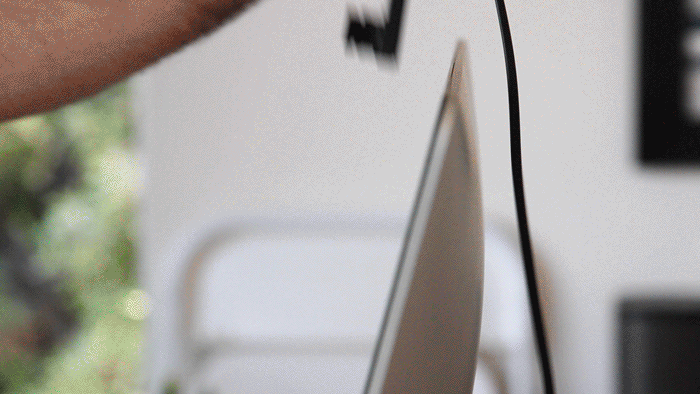 Drop on and slide your window
iContact Camera easily connects to you Mac or PC and works with popular video calling platforms out of the box.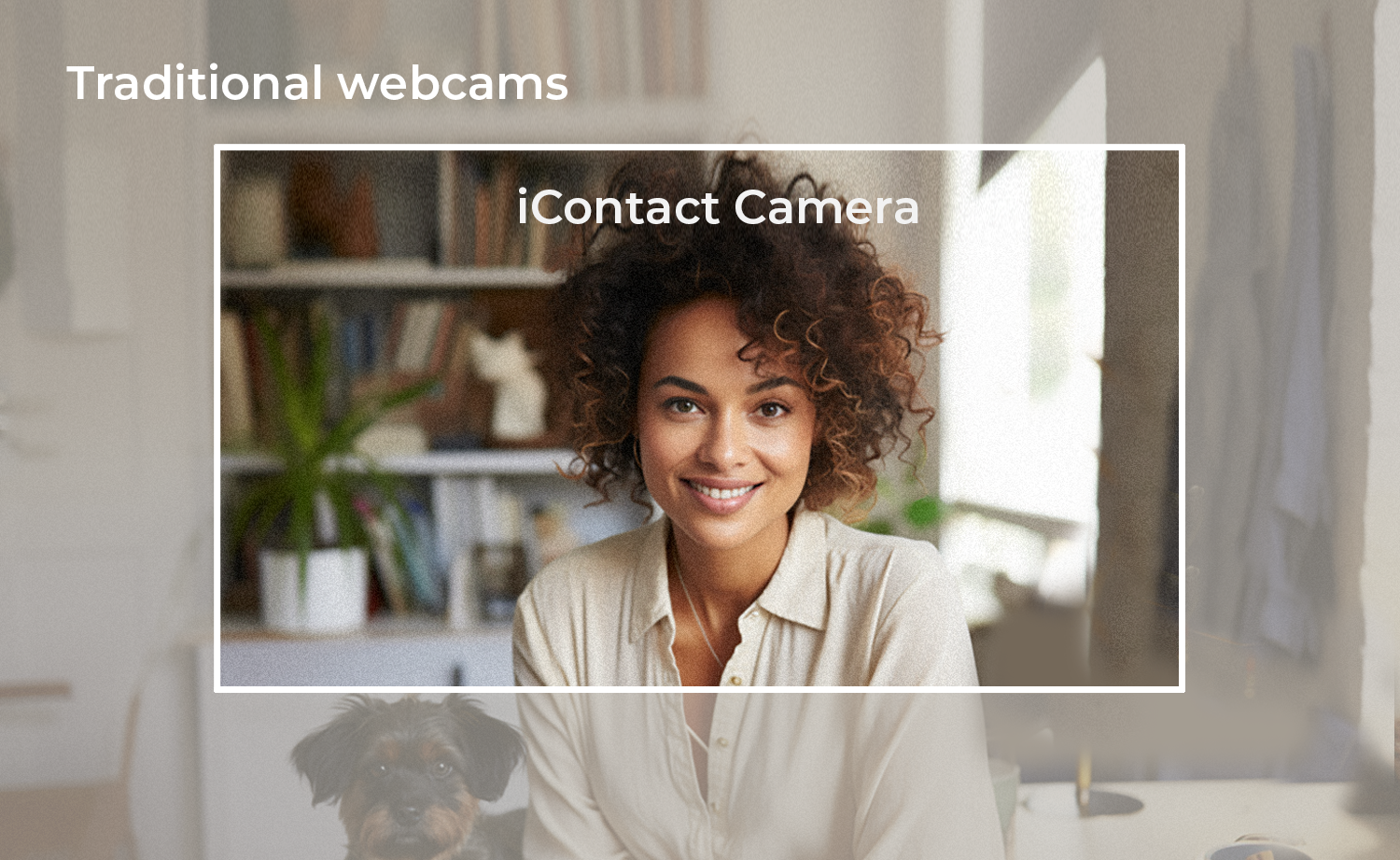 Focus on you, not on the room
iContact Camera makes it easy to choose a location. Now you don't have to think about the mess in the room and can fully focus on the conversation.